Clinical Therapy Session
This type of session is geared towards anyone seeking targeted acute/chronic pain relief. Muscle, nerve and orthopedic assessments are used to reveal compensation patterns, postural distortions and weaknesses throughout the musculoskeletal system then these imbalances are corrected using many massage techniques listed in the Techniques tab.
Techniques are combined to provide the client with a unique approach to care that is needed to sustain balance and pain relief. The approach to care may change session to session.
"Clinical Therapy" is best described as a physical therapy session, as you are fully clothed.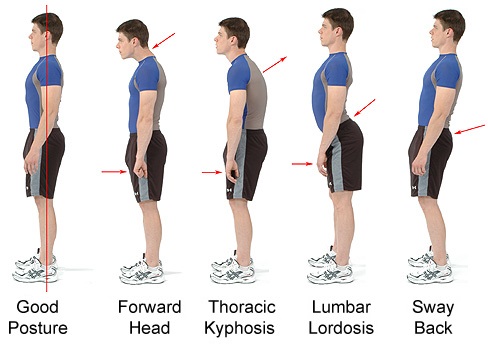 Kinesiotaping with RockTape
RockTape can assist with multiple ailments, however it has three primary functions: queuing form, reducing inflammation & swelling, and minimizing pain. Kinesiotape microscopically lifts the skin away from the muscle and fascia, which decompresses the area which reduces swelling as well. It also signals the central nervous system through the skin's nerves, which provides powerful feedback to minimize pain and cue form. RockTape can be worn up to 5 days and can be worn while swimming or in the shower. It is made up of 97% Cotton and 3% Nylon, allowing for it to stretch and form to your skin like it's a part of your body.
Ashley uses RockTape, if necessary, in her Clinical Session to help remind the body to tell the overworked muscle to relax, and the weak muscle to start working again. Hence, where the term "Go Stronger, Longer" came from! She will use the tape on you two times, and if you want to continue to use the product, she encourages you to purchase some and bring it to your future sessions and practice using it at home!

During a 30 minute Kineisotaping with Assessment session, Ashley will use orthopedic and visual assessments, MET and NKT to reveal compensation patterns within the body, and postion the tape on you to help correct these imbalances.
Little to no massage is included in this type of session.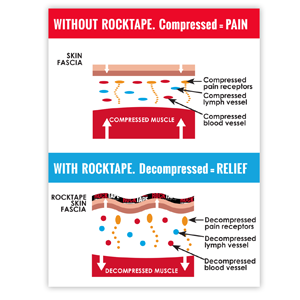 Therapeutic Massage Session
In a therapeutic massage session performed by Ashley Wright, the use of Swedish massage, Myofascial Release techniques and NMT are combined in a full body deep relaxation massage to ease you into relaxation, comfort, and pain relief.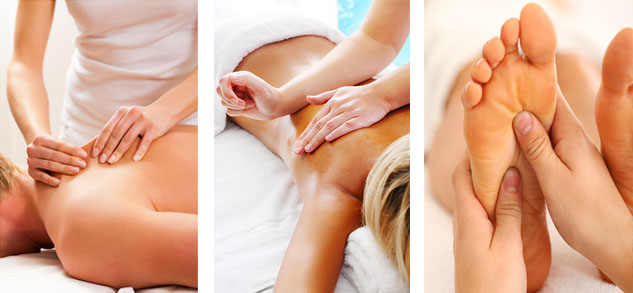 Hybrid Massage Session
Designed to facilitate serenity and balance within the body, clinical and therapeutic techniques are combined to properly assess overly tight & weakened muscles for a focused approach to relaxation.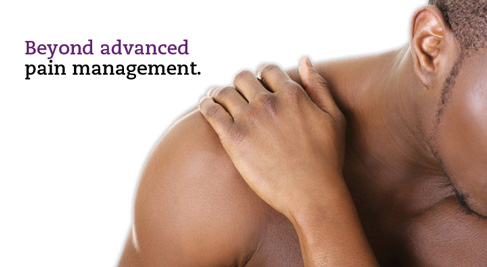 AromaTouch Technique with doTERRA Essential Oils
The AromaTouch technique is an essential oil application applied to the back and the feet to create a feeling of overall wellness and to bring the body back to homeostasis.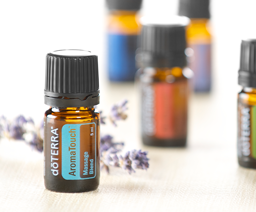 | Service/Product | Rate | |
| --- | --- | --- |
| AromaTouch | $45 | / 60 minutes |
| Clinical Therapy | $80 | / 60 minutes |
| Clinical Therapy | $55 | / 30 minutes |
| Hybrid Session | $75 | / 60 minutes |
| KinesioTaping with Assessment | $45 | / 30 minutes |
| Therapeutic Massage | $65 | / 60 minutes |
| Therapeutic Massage | $45 | / 30 minutes |